Aaron Runner is a battle-tested specialist in sport performance enhancement and injury prevention. He has personally coached professional athletes, collegiate athletes, elite amateur competitive athletes, and fitness enthusiasts from all walks of life to their goals. His no-nonsense approach to personal training and strength and conditioning helps his athletes achieve remarkable gains while keeping them pain-free and healthy to extend their careers and fuel their successes.
Through biomechanically efficient explosive training, functional movement, efficient rehabilitative drills, and metabolic conditioning, his athletes and clients hit their targets early and often.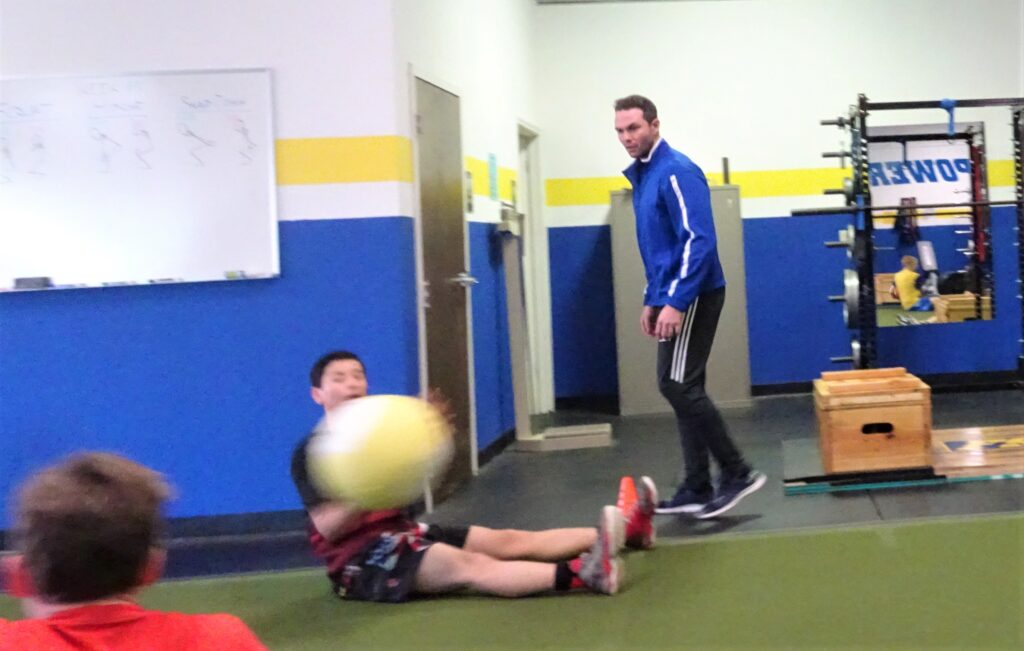 What they're saying
Coach Runner's clients are prepared for competition and love hitting their goals. Many of his clients started with him. Others tried and sampled other trainers and programs. one thing is certain: his results cut through all the fluff and speak for themselves.
Cole Stewart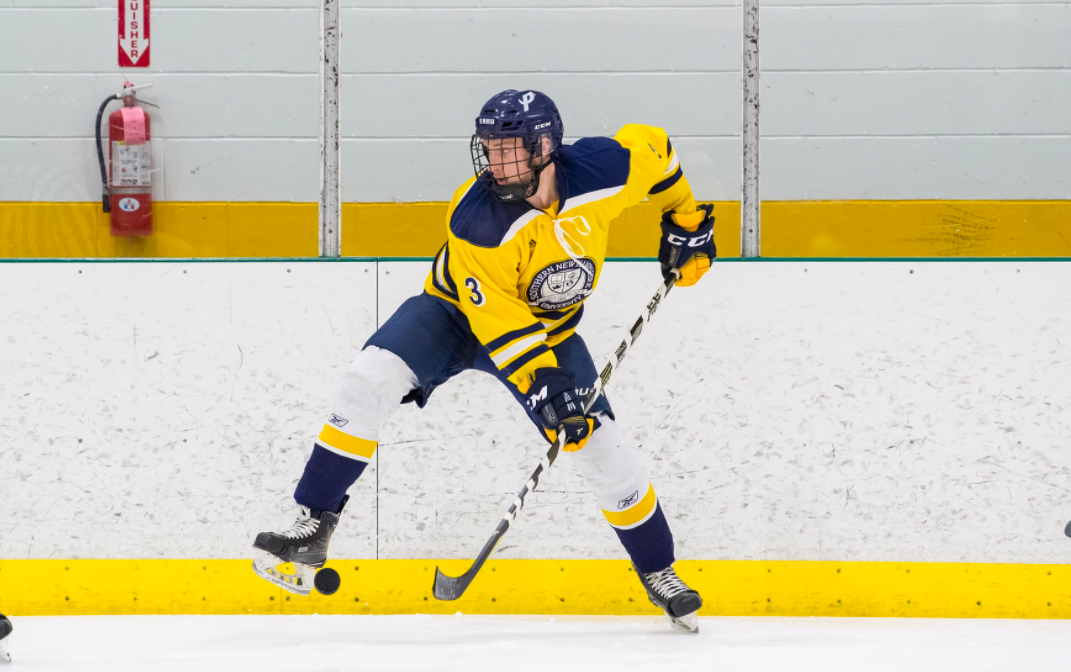 Aaron has a high standard of generating REAL RESULTS! His ability to connect with me, not only as a human being but as a hockey player, creates a fun and efficient training environment.
Zach Yoder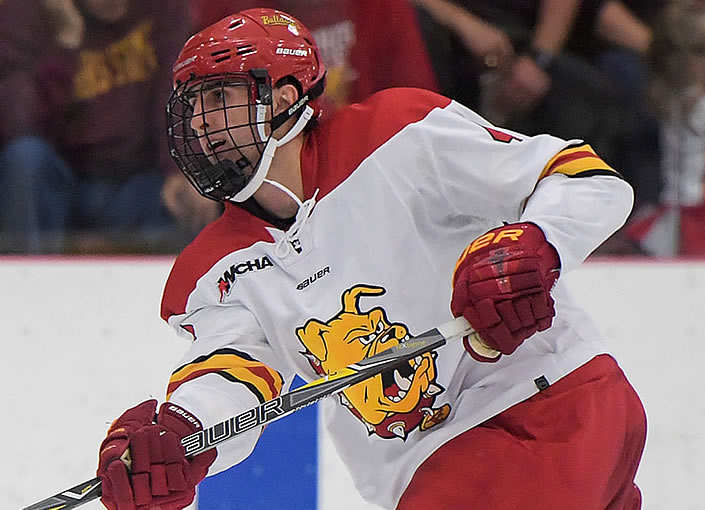 Aaron is a great guy with a passion for building better athletes. I love what he's doing.
COACH RUNNER IS AVAILABLE FOR ONLINE COACHING
Personal training, customized programming, nutritional counseling, and personal attention all from your PC, laptop, or mobile device and on your schedule. Access 1000s of demo and instructional videos, enjoy personal messaging, face-to-face video consultations, individualized programming, technical video review, measurement and assessment, and macronutrient calculations, all on your schedule… all through my private app. Spots are limited so secure your place in my ranks today!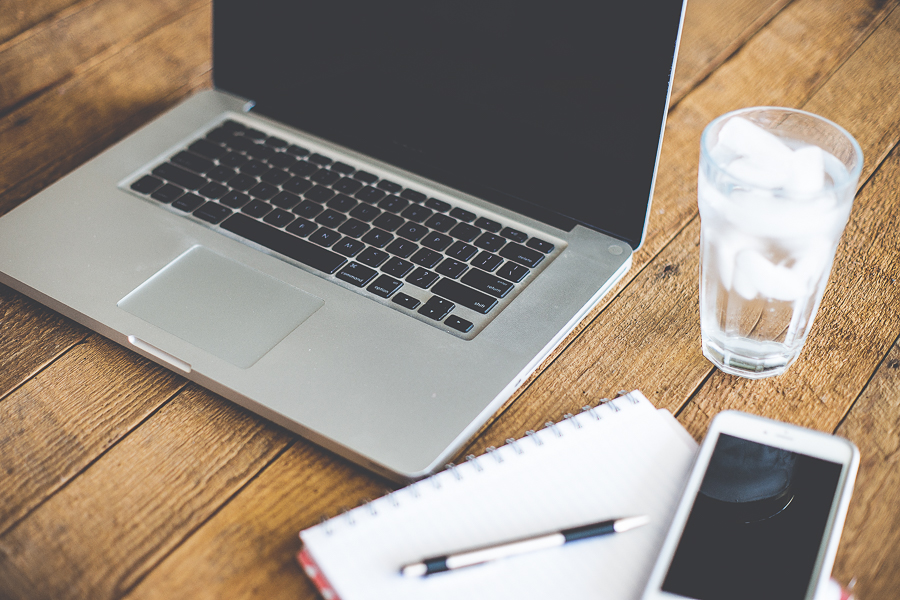 JOIN MY ROSTER
Register for my email roster! Receive updates on current science, new articles on training theory, and special offers on my products and training packages… all in your inbox.
WHY GO PERSONAL?
Sure, there are tons of group exercise classes and downloadable programs on the market today. So why should you invest in private coaching and personal training?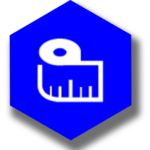 Real results based on proven programming.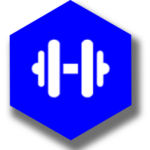 Develop strength to improve performance and decrease injury risk.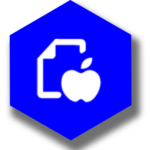 Balance personalized nutrition with training to achieve the most efficient results.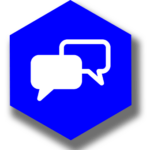 Get the attention you need to meet the goals you set.
What goes into a blog post? Helpful, industry-specific content that: 1) gives readers a useful...