Unlock pain-free training results
100% Individualized Online Personal Training
Get results on your schedule without breaking your body
ONLINE PERSONAL TRAINING WITH COACH RUNNER
We aren't all fortunate enough to live in Roswell, GA so not everyone gets to work with me in person. That's why I've set up the most individualized online personal training system I could dream up.
Many online coaches and Instagram gurus send you a personalized program, when in fact, they've sent that same program to dozens of others, if not more.
If you're looking for actually personalized online personal training–with video review and true individualization–look no further.
If you can't find a degreed and certified strength and conditioning coach near you, struggle to break plateaus, have trouble staying motivated, enjoy the accountability and attention from working with your own coach, or just need a fresh program, I'm your man.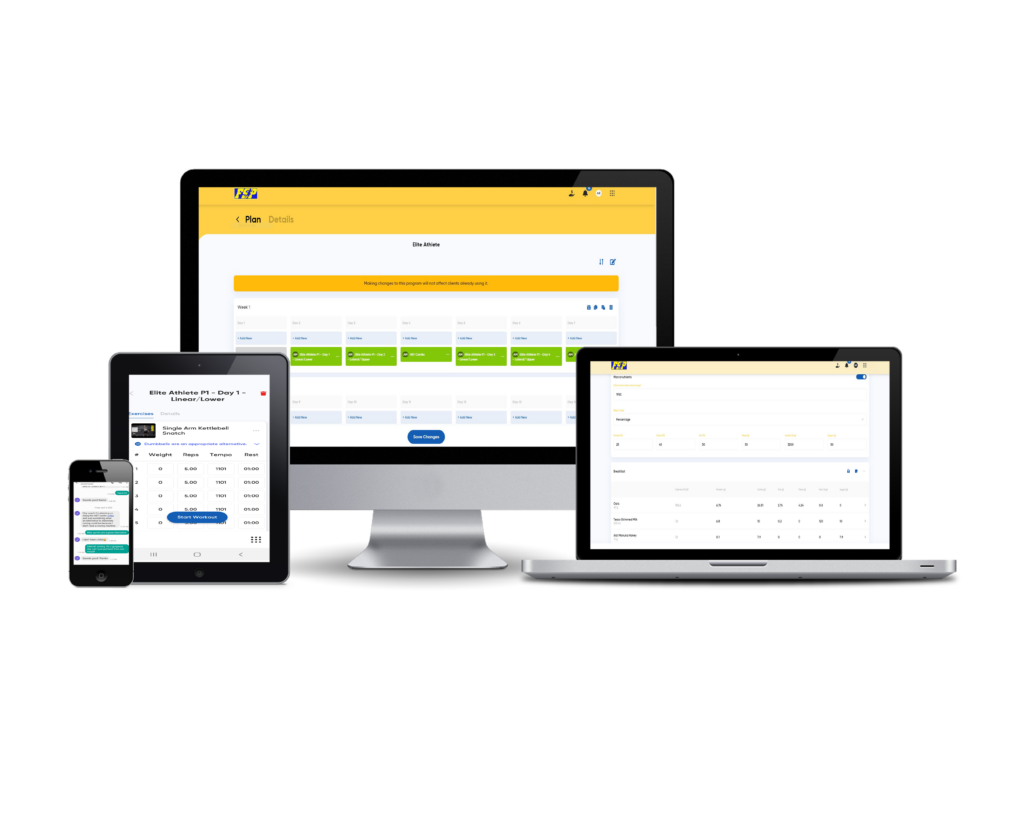 ONLINE TRAINING DETAILS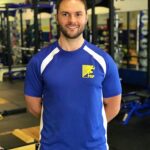 Regardless of which online training package you select, you can be sure to receive:
Your own monthly personalized program designed for you, delivered to you, written by me.
Face-to-face goal setting via video chat.
Regular contact with me to troubleshoot issues on techniques.
Access to my private app to get detailed demos and breakdowns of every movement.
And more…
THE INSIDER SECRET: INTELLIGENTLY MIXED TRAINING VOLUMES YIELD INCREDIBLE RESULTS
Intelligent training eliminates weak areas and bolsters the strong ones…
Undulating Volume: Varying volume in a way designed to promote growth and strength without overburdening your central nervous system.
Intelligently-timed deloading:  Ramping down the load at the right times extends the neuromuscular attention span, letting you continue training without breaking.
Variants of classic lifts: Paying focus to the big lifts without overplaying them… allowing you to improve at them without burning out or getting bored.
Mixed resistance modalities: There's more than one way to skin a cat and all levels of resistance–bands, bars, dumbbells–have their own unique benefits to unlocking strength.
Varied time-under-tension: There's more to lifting and training volume than just pumping out sets and reps. Intelligently attacking ToT adds good stress to your tissues without overloading your joints.
It's the smarter way to train.
Without fail, everyone I've trained that has followed these steps has come out stronger, more confident, and more injury-resistant than ever before. 
JOIN MY ROSTER